Welcome to a world of certified organic and natural products
Providing Cleaner Professional Quality
we work from a simple standpoint; to use as many certified organic ingredients in all of our products, and provide our customers with a safer and more sustainable alternative, with fewer chemicals and better functionality.
Join the Sustainable Salon Movement !
Are you professional hair artist looking for organic and clean products for your clients? we've got you covered !
We provide the professional hair industry with a safer and more sustainable salon solution that are ARE EXCLUSIVELY PROFESSIONAL.
Whether it is Colour, care, or styling! Bring it all in. As a concept salon, you will receive exceptional education and support while also getting in-depth sales training. But most importantly, you'll be part of a family of hairdressers that has a shared vision of green and sustainable hairdressing 💕

Are you interested in becoming a NATULIQUE concept salon?
CONTACT US NOW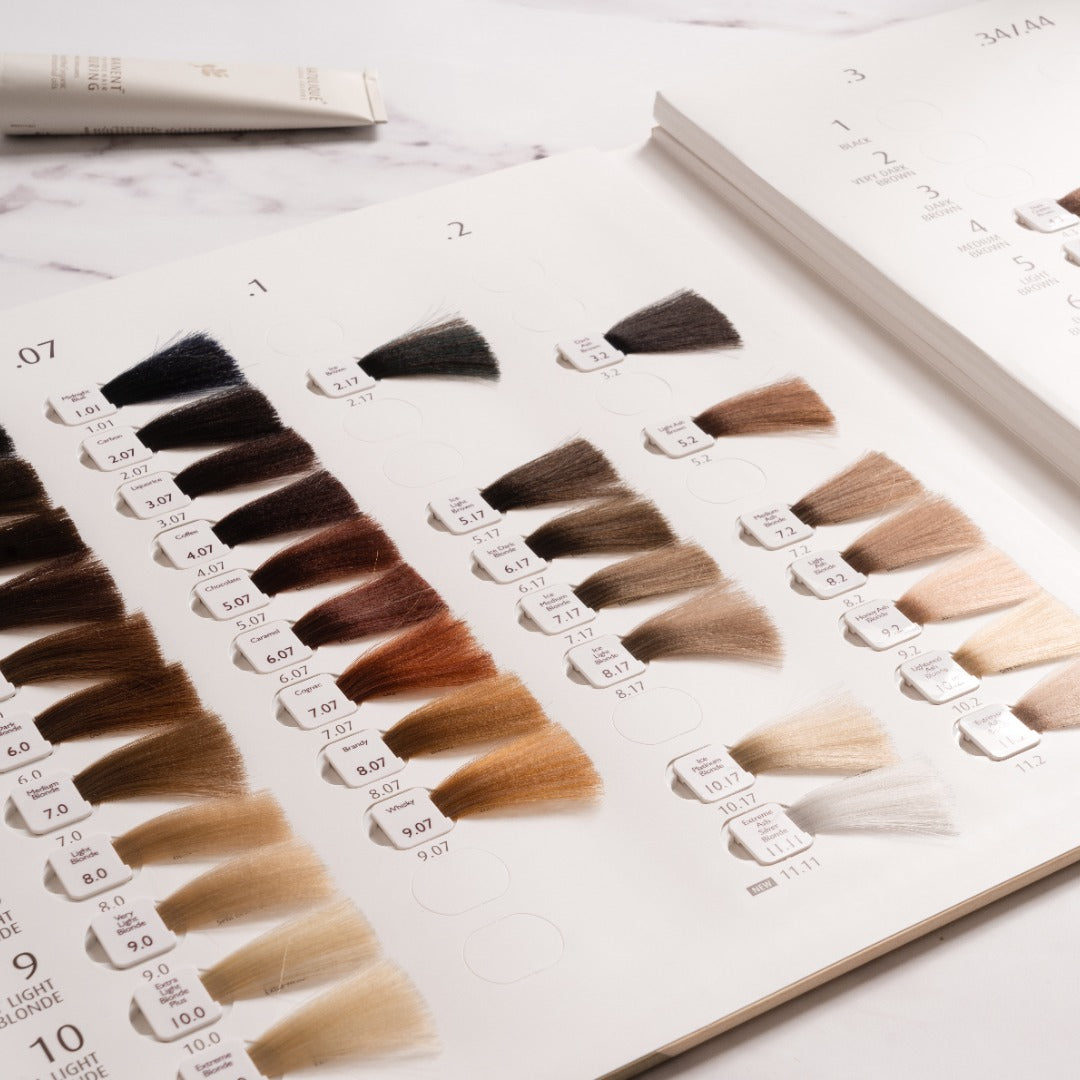 What our customers are saying?
Natulique is the safest most non-toxic colour in the world. It has changed my business and my hair in the most positive ways. Healthy hair with a company that has a passion for a clean planet as well!

Donnatella Alexander
I have been using NATURIGIN hair dye for several years now. I don't use any products with chemicals so was delighted to find this and I've never stopped. I often get compliments and people often comment on how healthy and natural my colour looks. My healthy lifestyle obviously contributes. Thanks for this amazing product I just love it

Elaine FLynn
Natulique is the best system I have ever used. I've been hairdressing for over 30 years and have been using it for nearly 5 years now. I think once you try Natulique colors you'll never go back. Natulique really performs and leaves the hair in pristine condition, as well as 100% grey coverage.If you haven't tried it yet, do yourself a favour and TRY.

Tina Costa
I have used NATURIGIN Dark Coffee Brown 3.0 for six months now, and I really love it! The look is great and natural, the smell is amazingly fresh and not chemical at all, and my hair feels so good from using these products.

Michelle Bjerg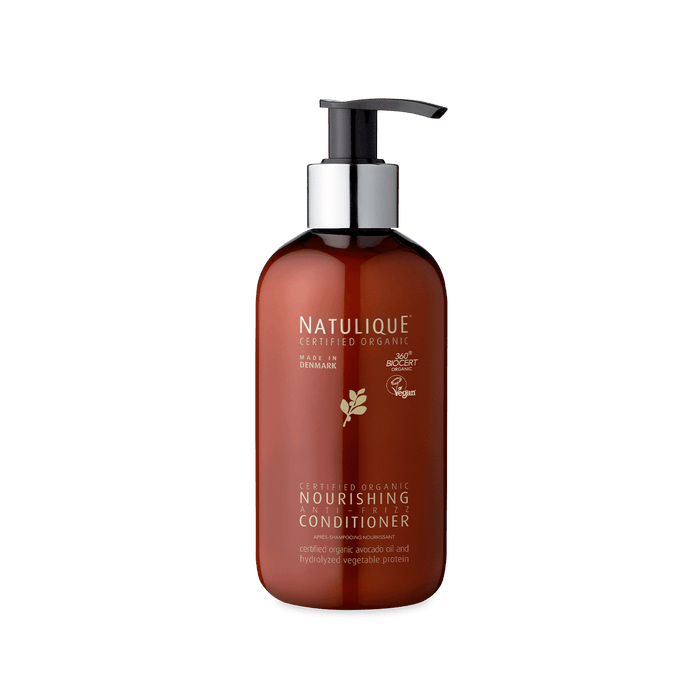 We take clean beauty seriously
Each product created is free from parabens, SLS, phthalates, mineral oils, GMOs, and is always cruelty-free. Within each of our product lines, you'll also find vegan, gluten-free, silicone-free, dye-free or fragrance-free options.